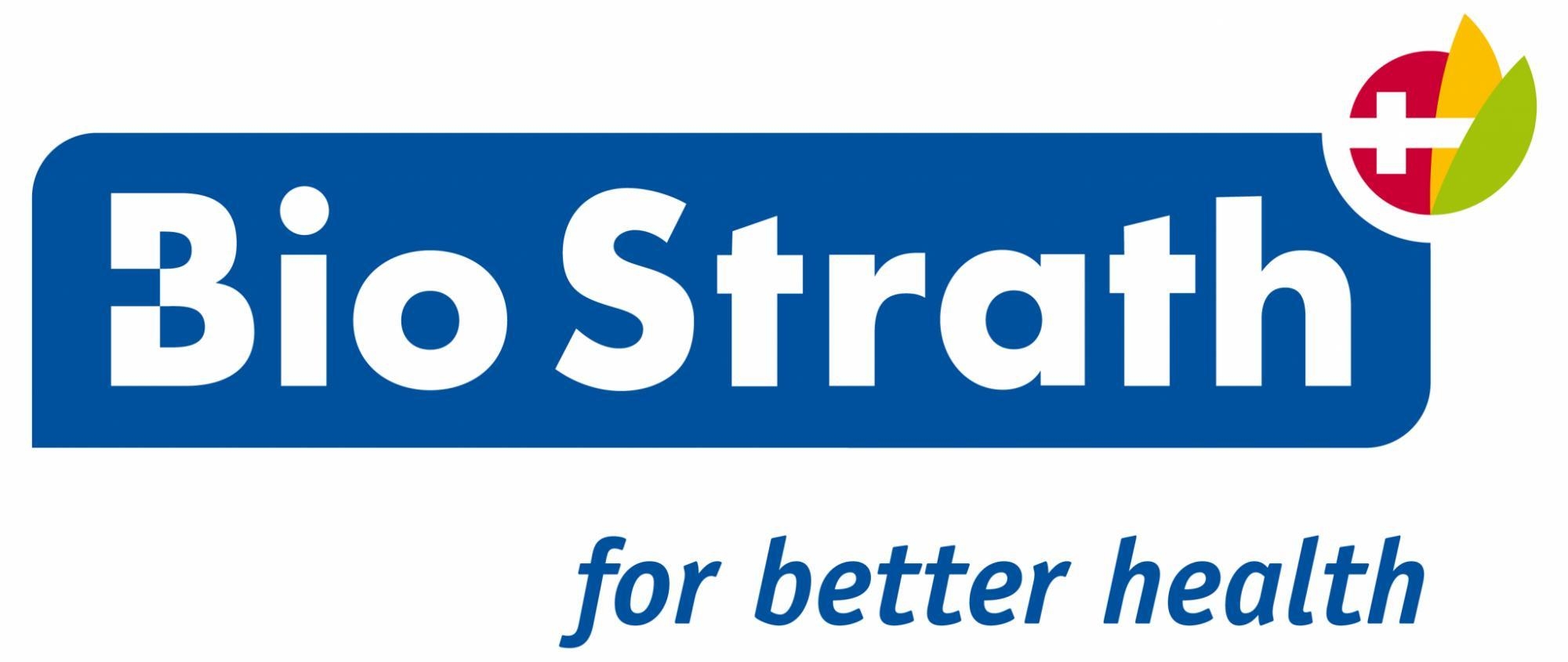 For more than 55 years the Bio-Strath company based in Zurich Switzerland has produced its unique food supplement based on herbal yeast.
35 published studies have now shown that Bio-Strath has a positive effect on health, including published studies in the following areas;
Supporting the principal body functions
Strengthening the immune system
Increasing physical performance
Aiding powers of concentration
Quality of life of patients undergoing Chemotherapy / radiotherapy
Cognitive study on geriatric patients
Bone density
Haemoglobin levels in pregnant women
A new study carried out in 2017 has helped to identify why Bio-Strath has a positive effect on several health conditions. The scientifically excepted study clearly demonstrated its ability to increase the bioavailability of vitamins and minerals as they passed through the intestinal system, remarkably increasing their absorption between 6-10 times.
Bio-strath will adopt its international brand name Strath this year, however its formulation will remain exactly as it has for over 55 years.